Florida's Top Professionals
Exceptional Customer Service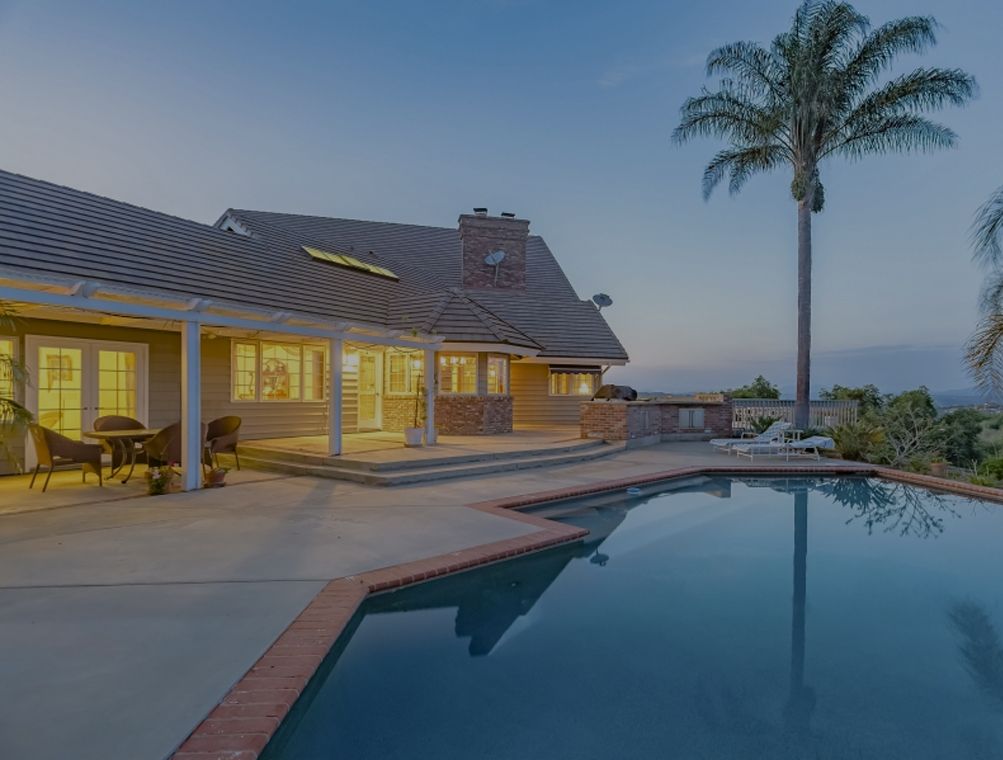 about
What is life in Florida without a pool? At Supreme Pools, we bring your vision of an outdoor oasis to life. Proudly serving Central Florida, our team is pleased to offer professional below-ground pool installation services. When it comes to creating the backyard you always dreamed of, let our team work with you to design the ideal scenario for your family.
Why Choose us?
When building a pool, there are many details to consider. That's why clients want to work with a team that offers exceptional customer service and provides the information needed to choose the below-ground pool that's right for them. We pride ourselves on the level of care and attention we give to homeowners throughout our process, and we go above and beyond to ensure that they feel educated and confident in the extensive process of building their pool. We know that it's our job to make our clients happy, and it's our mission to ensure every client is fully satisfied with the services we provide.
Get started creating your pool oasis by contacting us today!