Update Your Home With a New Pool
Having a pool simply makes sense in Florida. There's always a good time to be had when you are able to get in your swimwear and go to a pool, especially if it's in your backyard. At Supreme Pools, we know that having your own private pool is something that you can always appreciate. We offer more than 12 years of experience that reflects in every job we finish and always design and build pools to our client's satisfaction while considering everything from budget to your size needs, and more!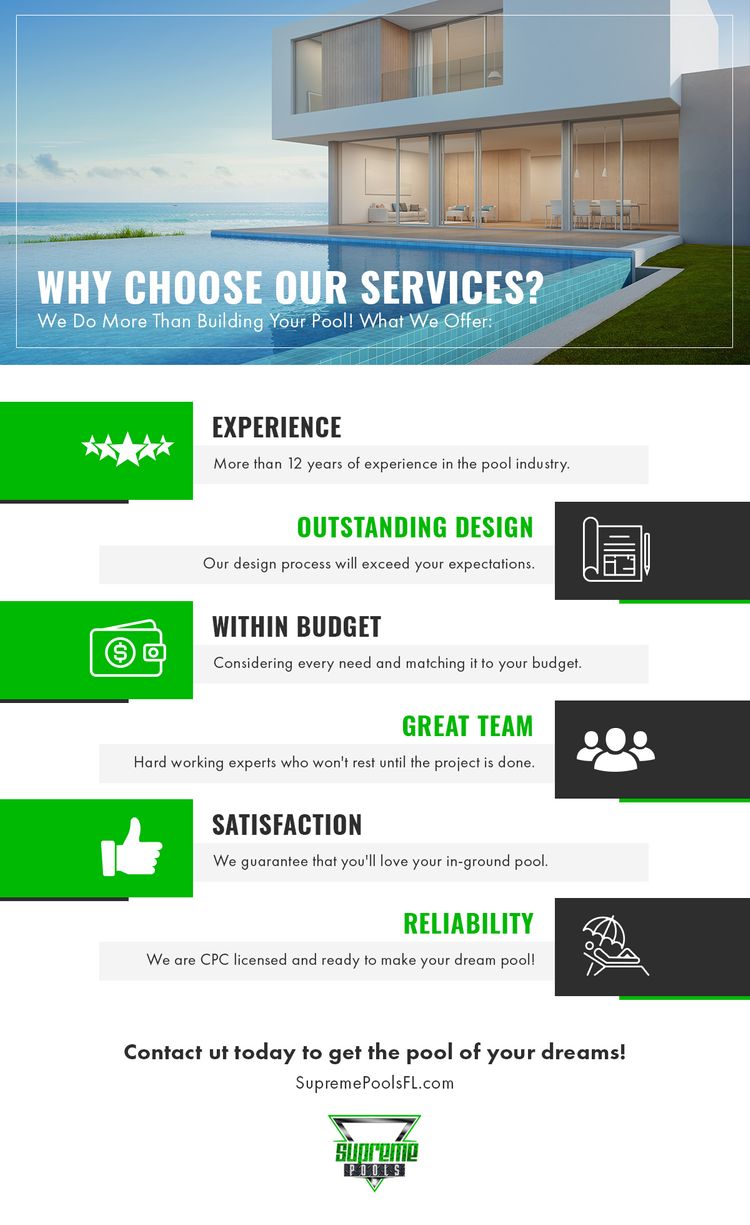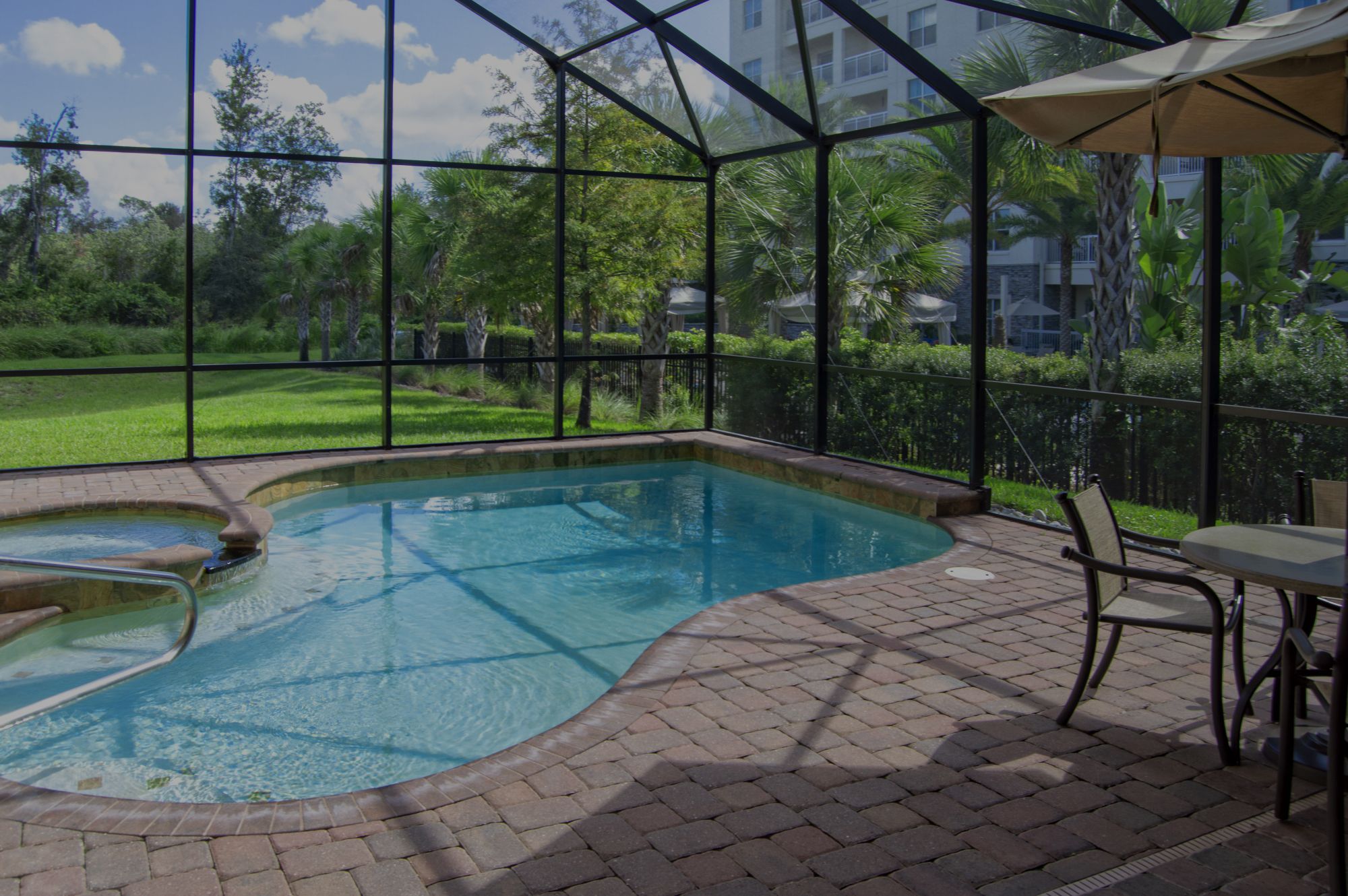 Stages of Our Pool Installation Services:
Initial Quote & Consultation — Whenever you give us a call, our staff will show you the way through our process so we can start designing and installing your pool in no time.

Strategize With Budget — We make sure that your budget is considered while giving you every feature you are looking for in your new pool.

Design — Once you settle on a budget and the features you want, our team will create a design that matches your needs and style.

Preparations — We'll go to the location and start preparing the ground where the pool will be located.

Installation — Our team of experts will create the foundation of your pool and install tiles, ladders, and any other feature that you requested.

Final Check — We make sure that every pool we install surpasses any expectations! A Great Place to Relax Wonderful For Families A Value Addition to Your Property Brings a New Appreciation for Your Home
Pool Installation In Florida
As a Florida resident, you know there's nothing better than a cool dip in the pool on a sweltering summer day. There are also countless times throughout the year when having a pool just makes sense. That's why here at Supreme Pools, we work hard year-round to make our customers' pool dreams a reality.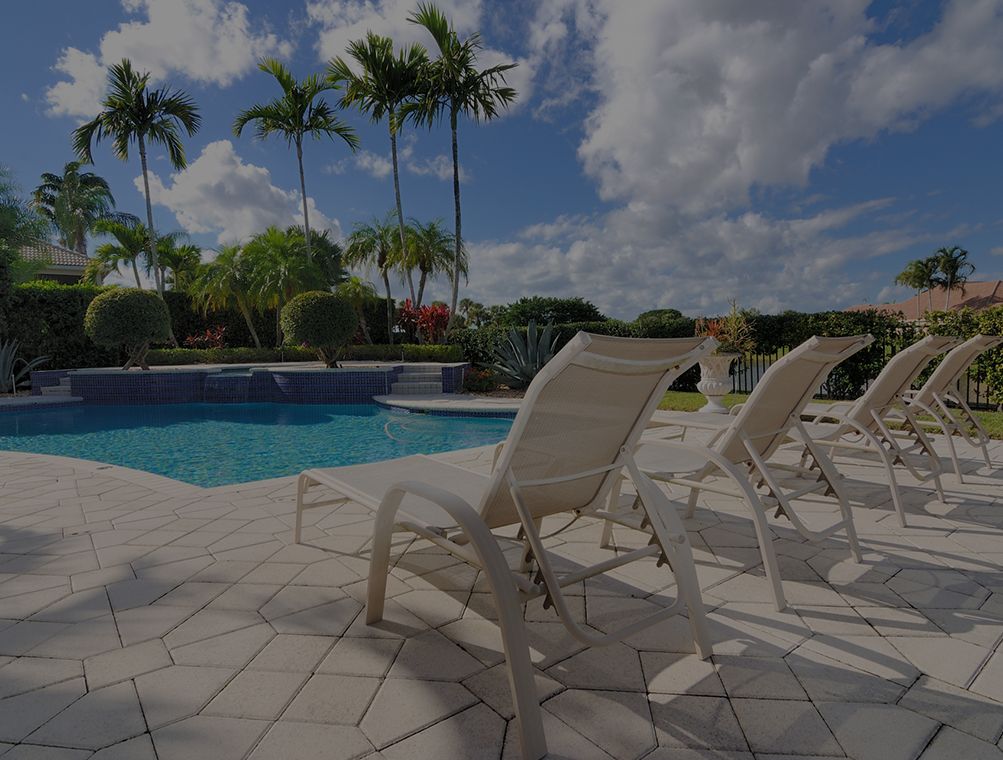 Pool Builders You Can Trust!
Whenever you are looking to add a state-of-the-art pool to your property, you can't just go to any pool builder out there. At Supreme Pools, we work hard to design and install the pool of your dreams. With more than 12 years of experience, you can count on us to build a pool that you won't want to stop using!
Contact us to get your initial quote!
We'll Build The Pool, You Just Sit Back And Enjoy!
Building a pool is no easy task, except, of course when you hire the experts at Supreme Pools to build it for you! With more than 12 years of experience designing and installing pools in the Central Florida area, you can rest assured that your final product is going to surpass your expectations.
Benefits of Owning a Pool
There are many reasons why having a pool at home is a game-changer. It's not only the perfect activity for your kids but it has many other benefits. Here are some of them: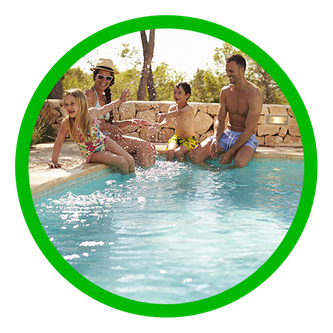 Family-Oriented Fun
We have to start with the obvious. Pools are just an excellent distraction for the kids and simply a great place to hang out with friends and loved ones. Having a pool can make family reunions and birthday parties a lot more simple to deal with and aside from snacks and a cake, you probably won't need more investment than that once the party takes place.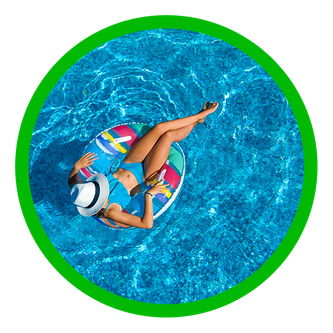 Relaxation Station
Imagine coming back from work having had a stressful day. Picture yourself walking into your home, putting on your swimwear, and jumping into a pool. Floating the stress away can be a great way to reset once you get home.
Swimming can have very positive effects on our brain and can reduce stress and anxiety. In a study by Speedo, 74% of the people surveyed said that jumping into a pool was a great way to unwind and helped them release stress and tension, and about 68% of the participants surveyed said that they felt good about themselves after taking a swim.
Also, 70% of participants said that they felt mentally refreshed after a swim.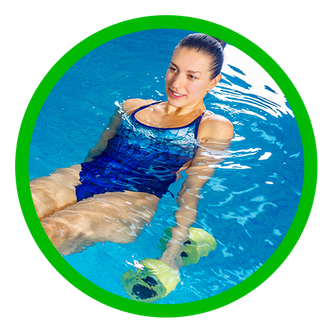 Exercise & Training
If you are into fitness and are trying to keep your body active without putting strain on your joints and muscles, swimming can be the solution for you. Swimming has exponentially less impact on your joints than running and jogging due to being a low-impact exercise.
Having a pool for exercising does not have to stop there. If you are going through some physical rehabilitation or trying to get into shape without putting so much stress on your body, you can perform aqua therapy and start moving until you feel comfortable and strong enough to do it outside of the water.
Working out in a pool can also build strength and stamina by performing certain exercises in pool-friendly equipment.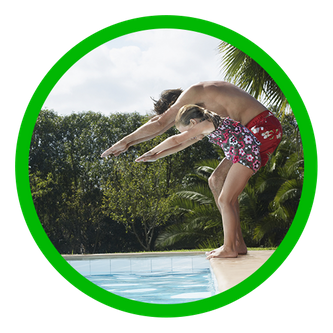 To Combat The Heat
We know how Florida can get. Sometimes, the heat can get so abrasive that all you want to do is go inside a cooler and never come out. For those days in the middle of summer, a pool is your best friend. You can just jump in and make sure your body stays fresh — just make sure you put some sunscreen on!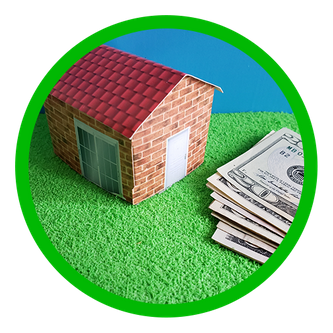 Increase the Value of your Home
A pool translates into added value. If the time comes when you are looking to move and want to sell your home, you could potentially see an increase in offers.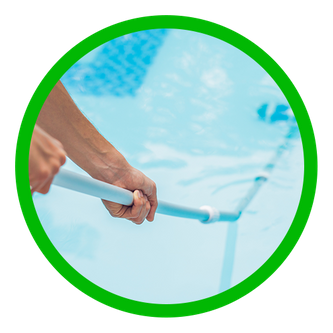 Easy Maintenance
While some people will see this as a negative, the truth is that with the newest technology for pool maintenance equipment and machinery, pool maintenance becomes barely noticeable. The fun vs. cleaning ratio could almost be dismissed since you will spend way more time enjoying your pool against the time you have to put into taking care of it.
Install a Pool in Your Backyard
If you are ready to start the process of getting a pool in your backyard, Supreme Pools is here to offer top-notch service and ensure you a satisfactory experience. Our professional designers and installers will take into consideration all your needs, budget, and expectations in order to create the perfect pool for you and your family. Contact us today and get a quote!